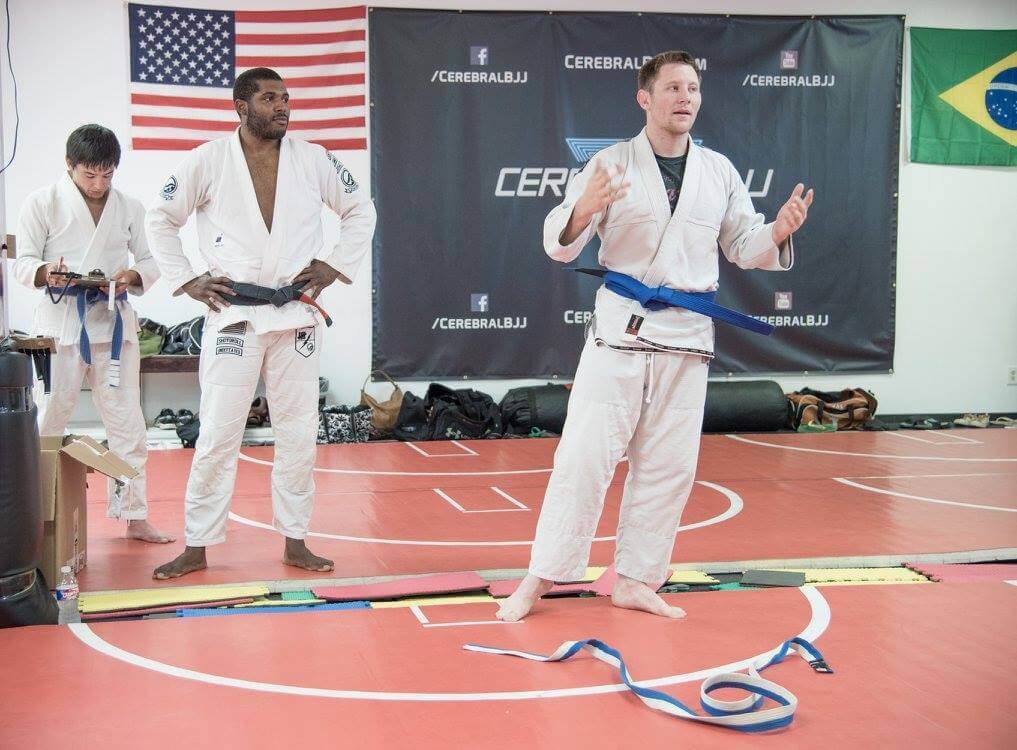 Hello! My name is David Banta, and I am an active coach, competitor, and BJJ/Muay Thai enthusiast! Originally from the Bay Area, California, I joined the U.S. Army Infantry at 18. I served 4 ½ years active duty, with a tour in Iraq. Then, I went on to study Criminal Justice at Arizona State University, and moved to Austin in April 2012 to work for the Travis County Sheriff's Office. Currently, I work for Facebook as a financial fraud analyst, and coach/train in the mornings and evenings at Aces BJJ.
I began my BJJ journey in April 2014, and have since competed actively under the Aces BJJ banner. I was promoted to Blue Belt in October 2015, by my Coach and friend, Mikal Abdullah. I consistently win Gold and Silver medals in large tournament organizations, including NAGA, FujiBJJ, AGF and IBJJF.
My focus in BJJ has always been effective technique; I am a firm believer in mastery of the basics before moving on to advanced technique. I gained a passion for teaching in the Army, as a Non-Commissioned Officer, and I throw this enthusiasm into my coaching at Aces Jiu Jitsu Club. Coaching and competing have become lifelong aspirations of mine, and I look forward to growing on the mats with everyone at Aces Jiu Jitsu Club!